Magazine Subscription Club
Try out new magazines and explore new areas of interest. Never be surprised again by unexpected subscription renewal charges. Say goodbye to annoying subscription renewal offers. Get the benefit of managing all of your subscriptions in one place. All for one low price of $1.65/mo. per magazine.
library_books
100+ Choices
Never run out of something to read with magazines spanning a wide variety of categories. Check out our always expanding selection now.
attach_money
$1.65 Per Mo.
Get any magazine subscription for only $1.65/mo. per magazine. Order as many as you like. Add friends and family to your magazine subscription plan.
cached
Swap Anytime
If you get bored with a magazine, then just swap it out for another magazine. It's easy to sample new magazines.
cancel
Cancel Anytime
Want to take a break from the program? No problem. Pause or cancel your membership at any time directly via our site.
Trending Now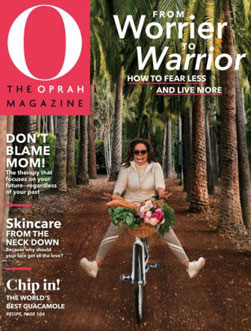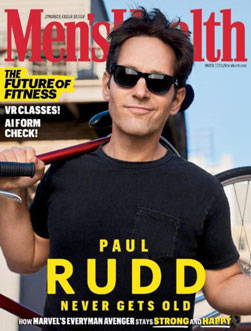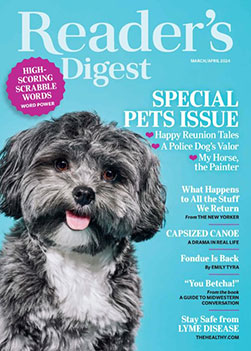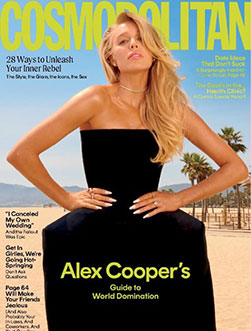 Members and Their Magazines
Greg
Denver, CO
Greg
Denver, CO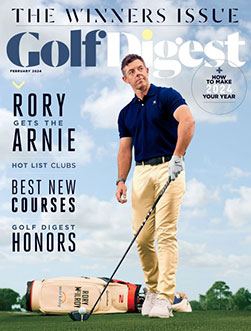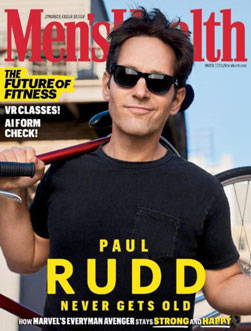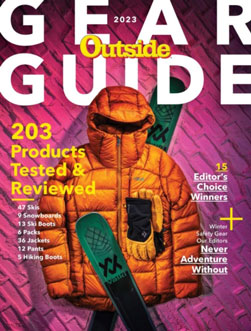 Marissa and Sam
Amarillo, TX
Marissa and Sam
Amarillo, TX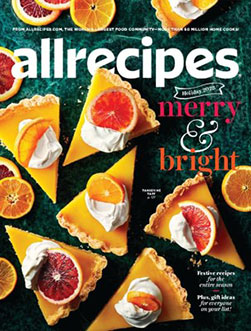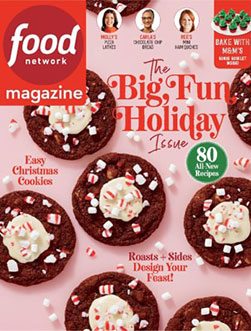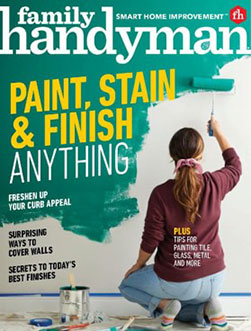 Suzanne
Nashville, TN
Suzanne
Nashville, TN